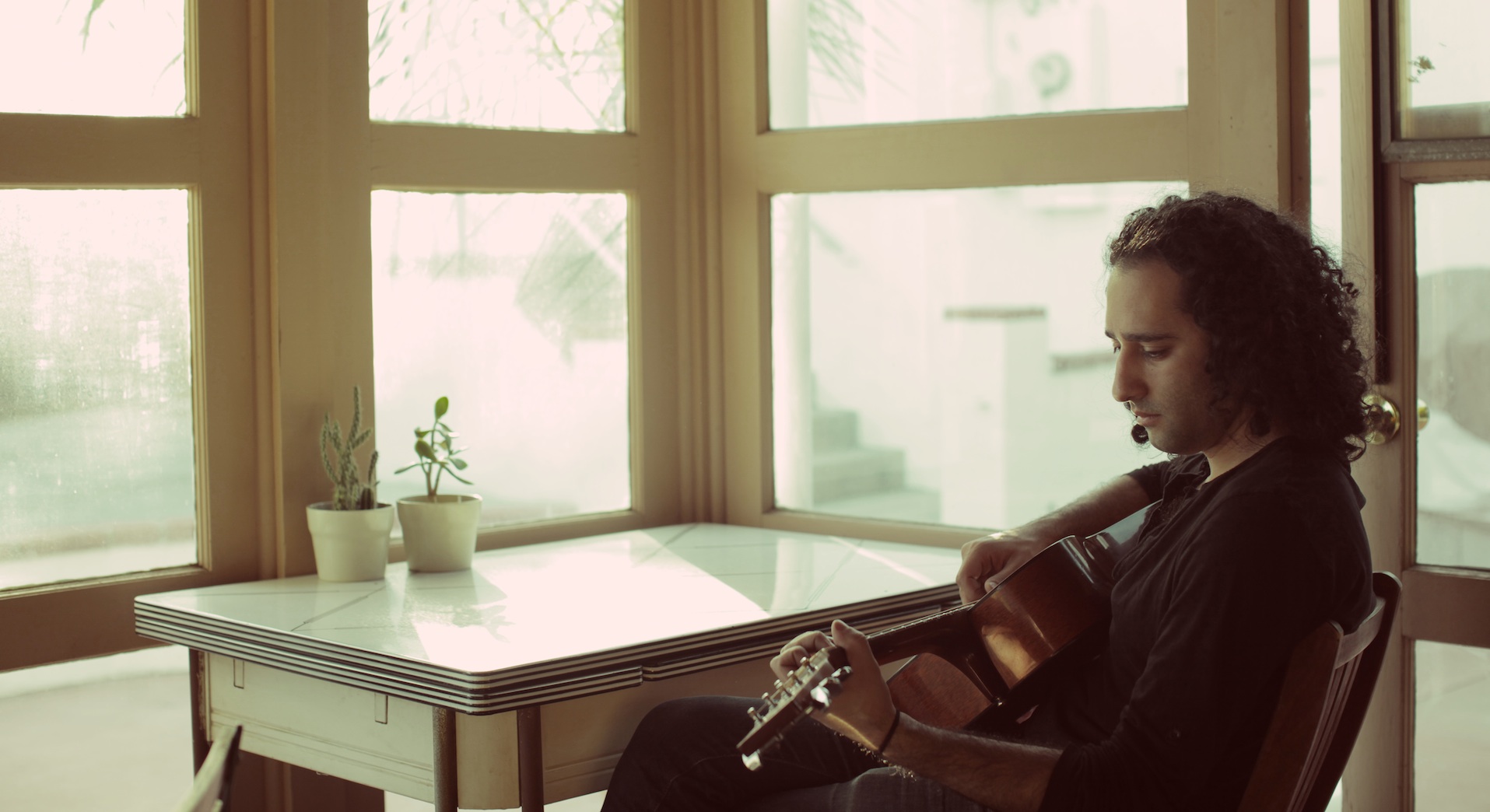 Stephan Hovsepian is a highly regarded multi-instrumentalist specializing in violin, mandolin and guitar. He was born in Middlesbrough, England in 1983 and immigrated to California at the young age of four. Trading in the cold weather for the warm inspiring melting pot of L.A. Upon moving to America with his family, Stephan's grandfather gifted him with his first love, the violin. By the age of 10, he began classical studies at the International School of Music, a conservatory in Glendale, CA. His musical education continued there until his high school graduation when he was accepted to California State University, Northridge as a Violin Performance major. It was there that he received instruction from the esteemed violinist, Professor Michael Ferril.
While in college, he ventured into the session world, recording violin for many renowned artists including "Switchfoot's" multi-platinum record, "The Beautiful Letdown". His love for americana/roots music led him to the once in a lifetime opportunity of living in Woodstock, NY with none other than the American music icon, Levon Helm, singer and drummer of "The Band". Levon soon became a mentor to Stephan and introduced him to his second love, the mandolin. Levon handed him this breathtaking instrument capable of sounding both melancholy and cheerful at the same time and said, "If you play the fiddle, you should be playing the mandolin too." It was throughout this period that Stephan branched out and explored the world of fiddle playing while teaching himself to play the mandolin. Having always held a deep passion for blues and rock n' roll, and a draw towards all things strings, he inevitably decided to buy a guitar and taught himself to play at the age of 21.
These fateful encounters and ever expounding skill sets grew his violin and classical training, making Stephan an invaluable utility player. They opened the door for him to join the the Jonny Lang Band touring throughout North America and Europe for over a year as his violin/fiddle, mandolin, and guitar player. These experiences launched him into more work as both a live and studio musician, working with many notable artists, including Cyndi Lauper, Natasha Bedingfield, Macy Gray, Jimmy Gnecco of "Ours", Jennifer Hudson, Andra Day, Will Champlin, Katie Melua and Gwyneth Paltrow. Stephan's talents however, don't end there. In addition to being a performer, he is also a string arranger, contractor, music director, and songwriter.
Growing up the son of immigrants from both Serbia and Iran, Stephan was taught the value of hard work and discipline. It is this history that drives him to passionately tell his story. His dedication to the world of music makes him someone to unequivocally watch out for.